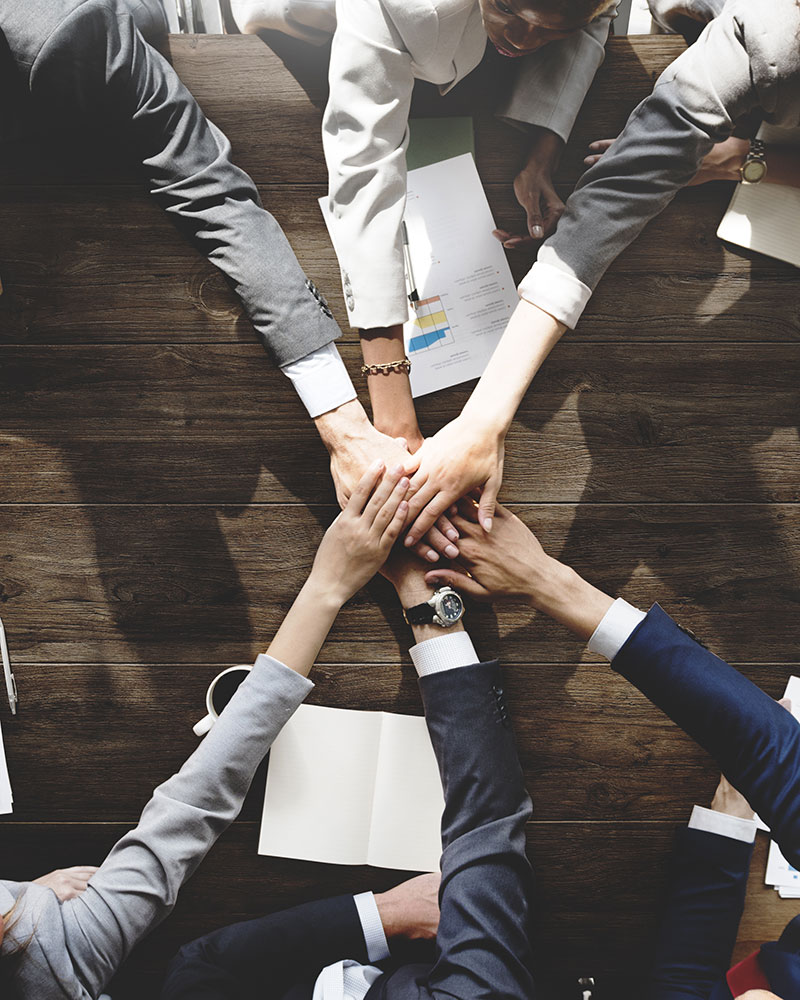 Ultratainment works to maximize employee incentive programs, lower costs, streamline rewards inventory and also, create an incredible fundraising opportunity.  Saving clients valuable time and money (up to 30% savings) and provides an unrestricted reward that's guaranteed to fit everyone's wish list.
Ultratainment is a professional grade, high quality, 4 color printed gift certificate in $10 denominations. Universally accepted at hundreds of restaurants, entertainment venues and other service establishments throughout Arizona  -we're continuously adding new merchants.  Simple to use, no expiration dates, flexible use… no other gift certificate can do that for you.
Recognition

, Rewards, 

Incentives 

& Fundraisers?
With Ultratainment, there is no-more getting stuck in a "one size fits all" option. Ultratainment is the ONLY "gift cheque" (gift certificate) that opens the door to hundreds of local destinations for food, fun, and other services.  No memberships to join, no fees to pay, no hoops to jump through!
NOT a coupon
NOT a Groupon
NOT a discount book
NOT part of any trade group.
Unlike anything else, Ultratainment is the perfect conduit for corporations and merchants.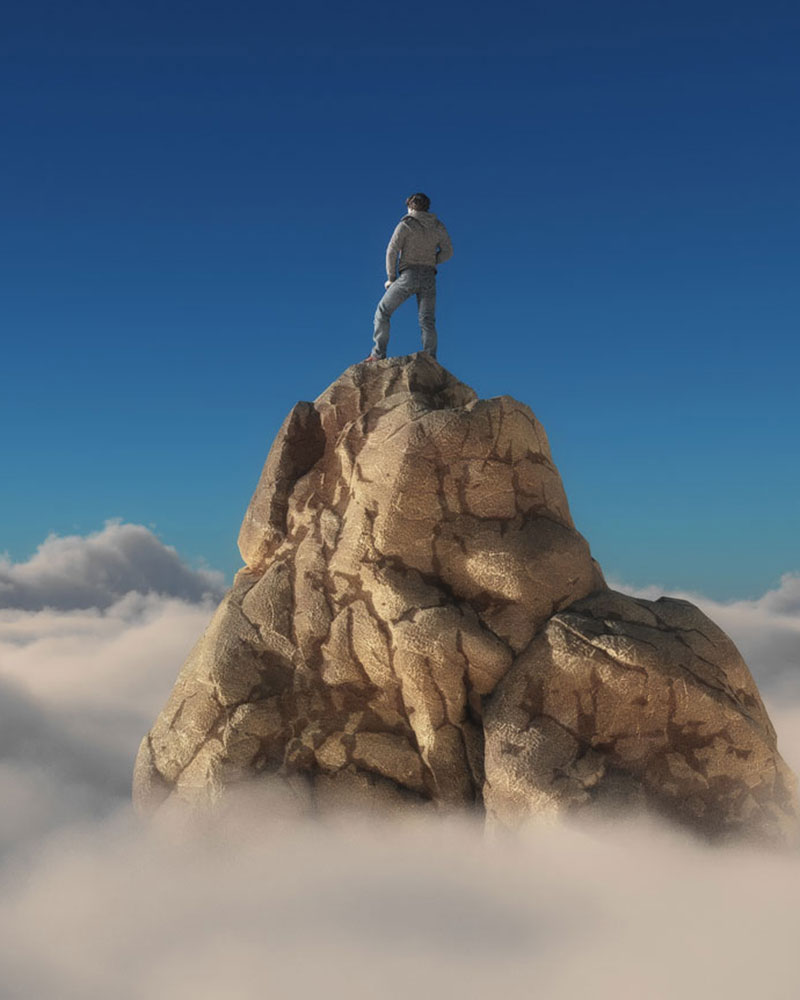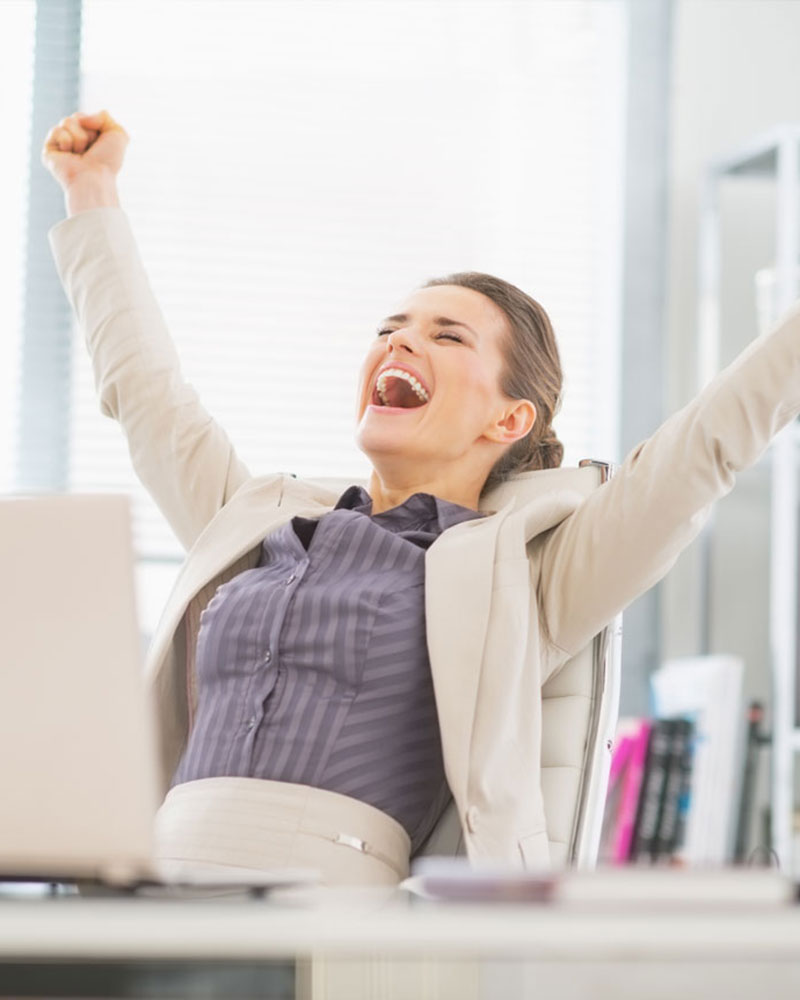 The #1 most requested, most versatile, grab & go, gift certificate in Arizona?
Our
Services
How do gift cheques work?
Ultratainment cheques are $10 denominations, printed gift cheques (certificates) that need no special authorization codes or pre-approvals.  Browse our merchants, choose your favorite and go spend it just like cash.
We welcome corporations, churches, and other organizations to purchase Ultratainment at a 15%-30% discount. The more you order, the more you save.
Contact us today, have them tomorrow.   -Pretty simple stuff.
Savings
No driving from place to place to get what you need.  Buy Ultratainment Cheques and save up to 30% on costs.
Flexibility
Use Ultratainment when and where you want, as often as you like.
Time
No expiration dates or blackout periods.
Promptness
Orders are usually delivered within 24 hours
Easy to use
Use Ultratainment cheques just like cash at hundreds of local restaurants, entertainment establishments, and service providers in Arizona.
Satisfaction
Ultratainment Gift Cheques are easy to use and make the perfect gift that fits everyone's appetite.
The more you buy – The more you save.
For Gifts or Fundraisers, Ultratainment can't be beat.
We accept cash, checks, and major credit cards.
All credit card orders are processed at $8.50/ea
Good Deal
Orders of 10-99 cheques
15% Savings

Never Expire

Valid anytime
Better Deal
Orders of 100-499 cheques
MOST POPULAR!

20% Savings

Never Expires

Valid anytime
Best Deal
Orders of 500-999 cheques
25% Savings

Never Expires

Valid anytime
Ultra-Best Deal
Orders of 1,000+ cheques
BEST VALUE!

30% Savings

Never Expires

Valid anytime
Terms and Conditions
Sales tax and gratuity must be paid with cash or major credit card.  Ultratainment cheques are not redeemable for cash and no change is given. Not valid with other promotions. Cheques are good any time for parties of one to five; parties of six or more must pay half of their check with cash or a major credit card.